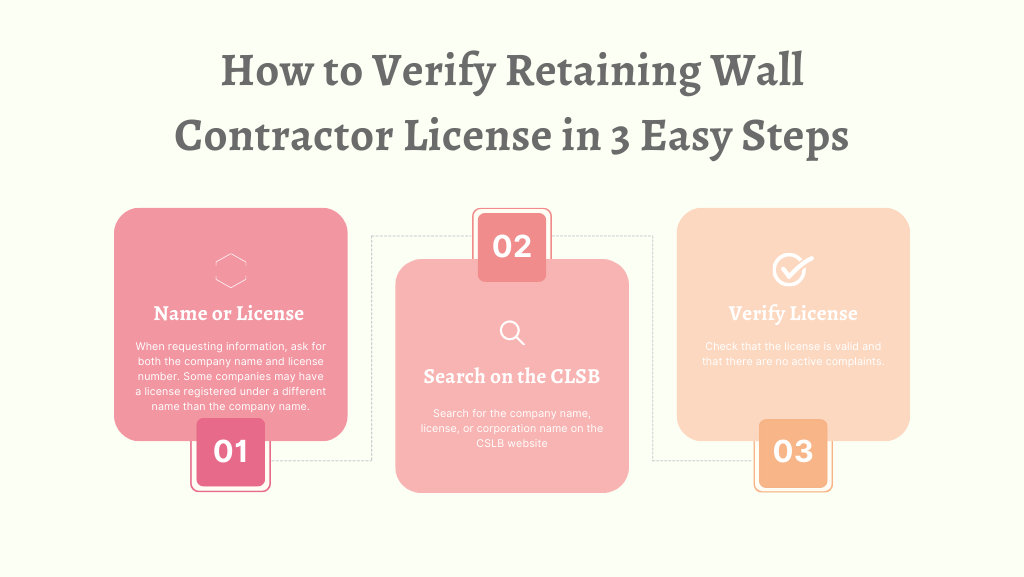 The Importance of a Licensed Retaining Wall Contractor in Orange County, CA
In the beautiful landscape of Orange County, California, retaining walls are more than just a decorative feature. They serve as crucial structural elements that help control soil erosion and manage water flow.
However, building these structures requires specialized knowledge and skills that only a licensed retaining wall contractor can provide. Hiring a licensed professional ensures your retaining wall is not just aesthetically pleasing, but also structurally sound and built to last.
A licensed retaining wall contractor in Orange County, CA, brings invaluable benefits. For one, they have a thorough understanding of local building codes and regulations, ensuring your project meets all necessary legal requirements. Moreover, they have the expertise to handle any unexpected issues that may arise during construction, saving you from potential headaches and costly repairs down the line.
In contrast, an unlicensed contractor may offer lower rates, but the risks outweigh the savings. Subpar work can lead to structural issues, requiring expensive repairs or even a complete rebuild in the future. So, when it comes to retaining wall construction in Orange County, choosing a licensed contractor is an investment in peace of mind and quality workmanship.
Ensure the highest quality work and safety standards for your retaining wall construction project.
Enjoy peace of mind knowing you are working with a reliable contractor who is certified to perform the job.
Save time and money by hiring a licensed contractor in Orange County as they will be familiar with local building codes and regulations.
Have access to the most up-to-date materials, technology, and knowledge to properly construct and maintain the built structure.
What Kind of Licensed a Retaining Wall Contractor Must Have?
In Orange County, California, a retaining wall contractor must hold a valid license to operate and handle construction projects. As stipulated by the California Contractors State License Board (CSLB), a general engineering contractor license is often required for such professionals.
This certification ensures they are well-versed in the technicalities of construction and can adhere to local building codes. It's also crucial that they're able to pull permits for new retaining walls, replacements, or repairs as mandated by the California Building Code.
Some specific jobs, like installing a gas line for an outdoor fireplace, may even require additional licensing and bonding. Therefore, it is essential to confirm that your retaining wall contractor holds the appropriate licenses, ensuring they meet all regulatory requirements and deliver high-quality work.
How to Make Sure Your Contractor is Licensed
To determine if a retaining wall contractor is licensed in Orange County, California, the California Contractors State License Board (CSLB) offers an online tool where you can enter the contractor's license number to check its status.
This resource not only verifies if the license is active but also provides information about any registered complaints. If the contractor cannot provide a license number, it's a red flag. In addition to this, consider checking reviews on platforms like Yelp or Angi. These sites compile customer feedback for various contractors in Orange County, giving your insight into their reputation and quality of work.
Lastly, make sure your chosen contractor has experience with local building codes, as Orange County requires a permit for new retaining walls, replacements, and repairs. All these steps will help ensure that your retaining wall project is in qualified hands.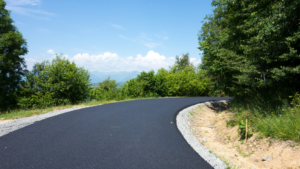 Finding reliable asphalt paving contractors in Orange County, California. is crucial for ensuring a successful and long-lasting asphalt pavement project.