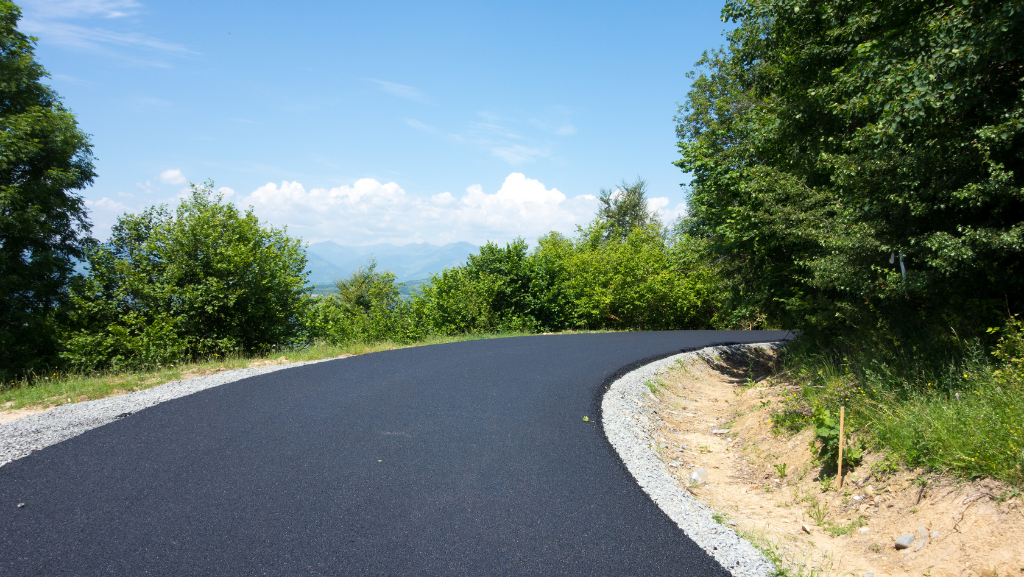 Importance of finding reliable asphalt paving contractors in Orange County
Finding reliable asphalt paving contractors in Orange County, California. is crucial for ensuring a successful and long-lasting asphalt pavement project.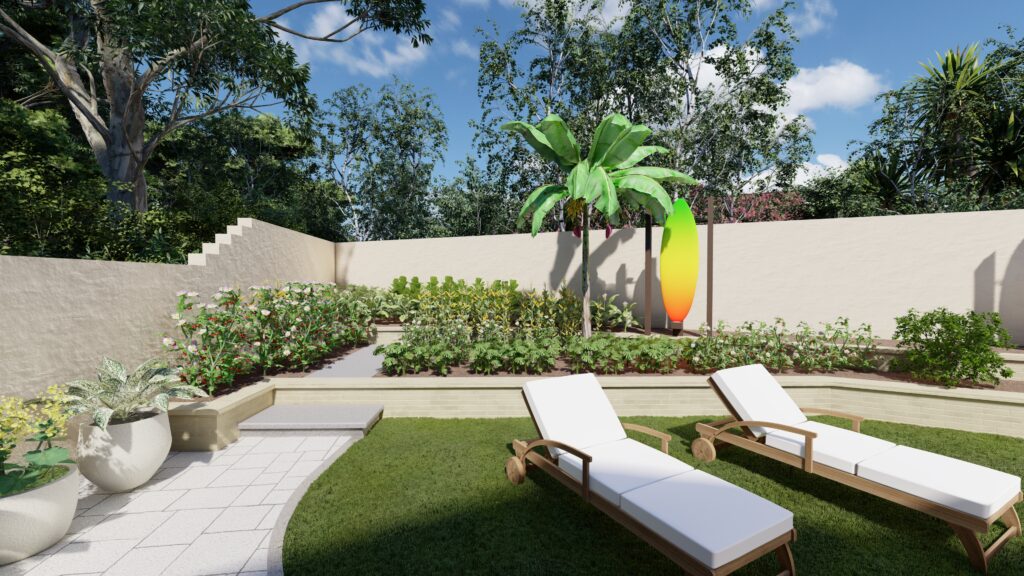 How to Verify Retaining Wall Contractor License in 3 Easy Steps
Comprehensive guide to verifying a retaining wall contractor professional license in Orange County, CA. Click here to learn more about retaining wall license requirements...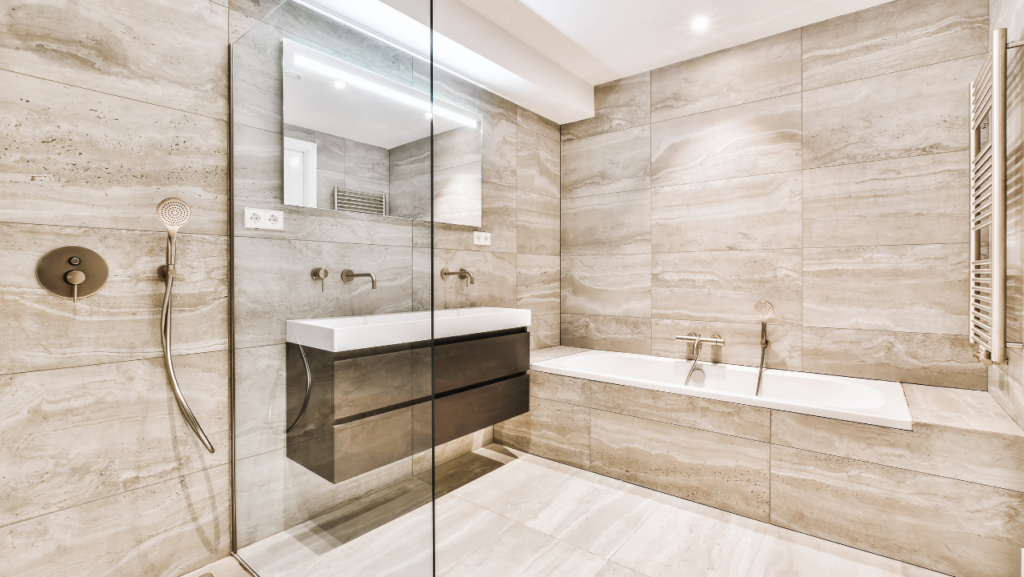 The Best Bathroom Remodeling Companies Near Irvine California
If you are Looking to remodel your bathroom? Here a list of the best licensed and insured bathroom remodeling companies near Irvine California.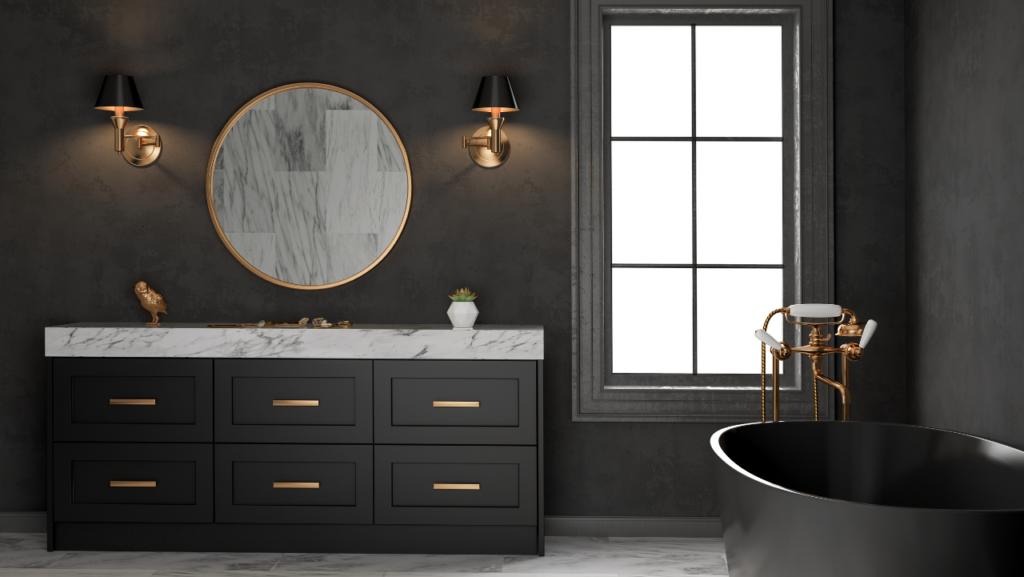 Beautiful Bathroom Remodeling Ideas – Design Trends and Decor for 2023
Drawing inspiration from the latest trends and a variety of sources, we present 25 bathroom remodeling ideas to ignite your creativity for your next project...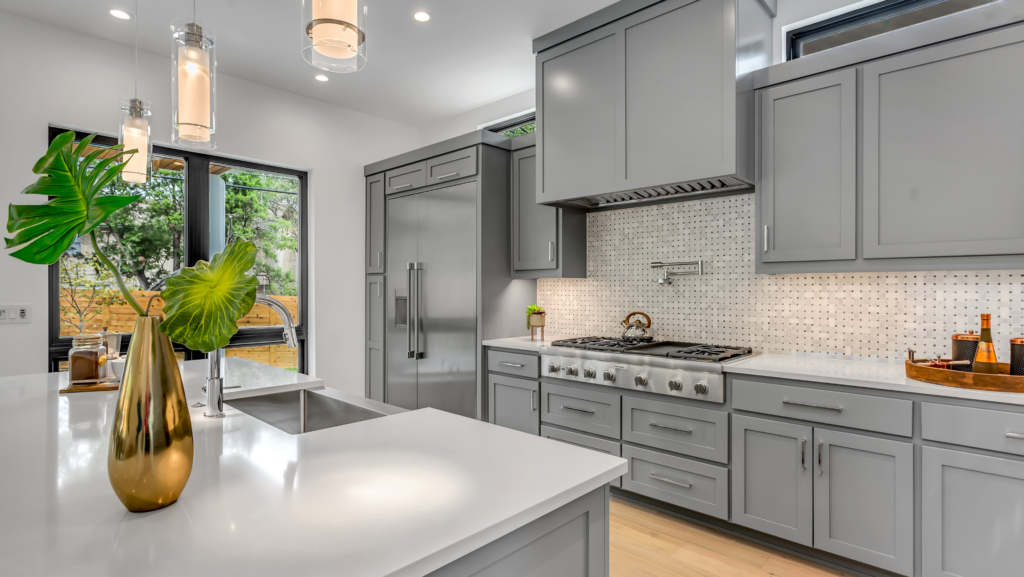 How to Choose the Right Kitchen Remodeler in Orange County
In this comprehensive guide, we'll walk you through the process of selecting an ideal kitchen remodeling company in Orange County...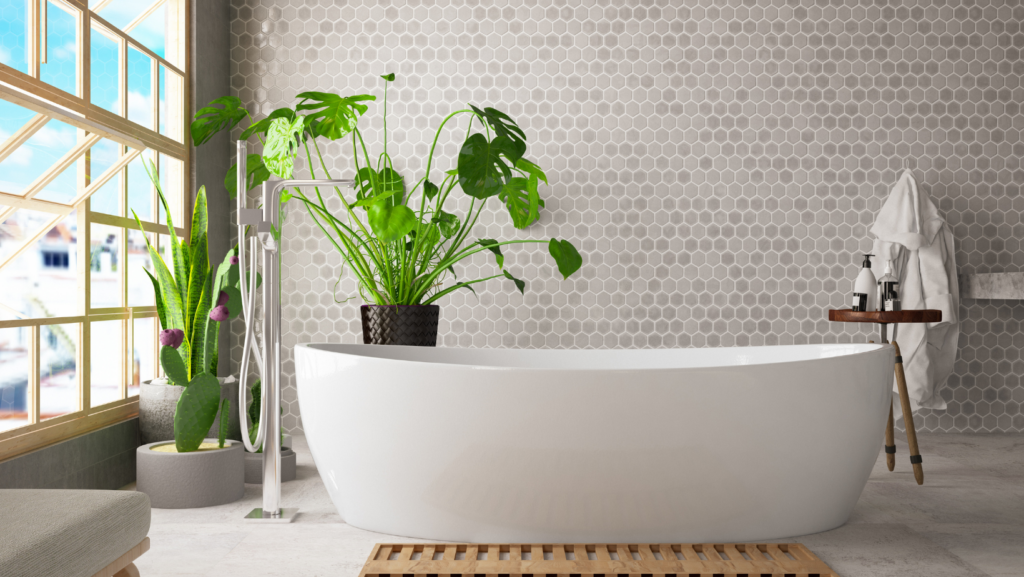 How to Choose the Right Bathroom Remodeler in Orange County
Finding the right bathroom remodeling company in Orange County is crucial to ensuring a successful and stress-free renovation experience...
Schedule A Free Consultation
Baraca Remodeling was recommended to us and we couldn't be happier. They were communicative, insightful, thorough, and most importantly on budget and under time. We love what they were able to do with our backyard and can't wait to use it!
We worked with Baraca on a few projects in our home this past year. They did such an amazing job and made this entire remodeling process so easy for us. If you are looking for a general contractor I really recommend Baraca Design and Remodeling!
Five stars are not enough for these guys. Exceptional attention to detail and made the process run so smoothly. My bathroom turned out amazing!!! Thank you so much! I am finally enjoying one of the most important spaces in my home. Great job!! Cheers!
Lets Get Started on Your Next Project!