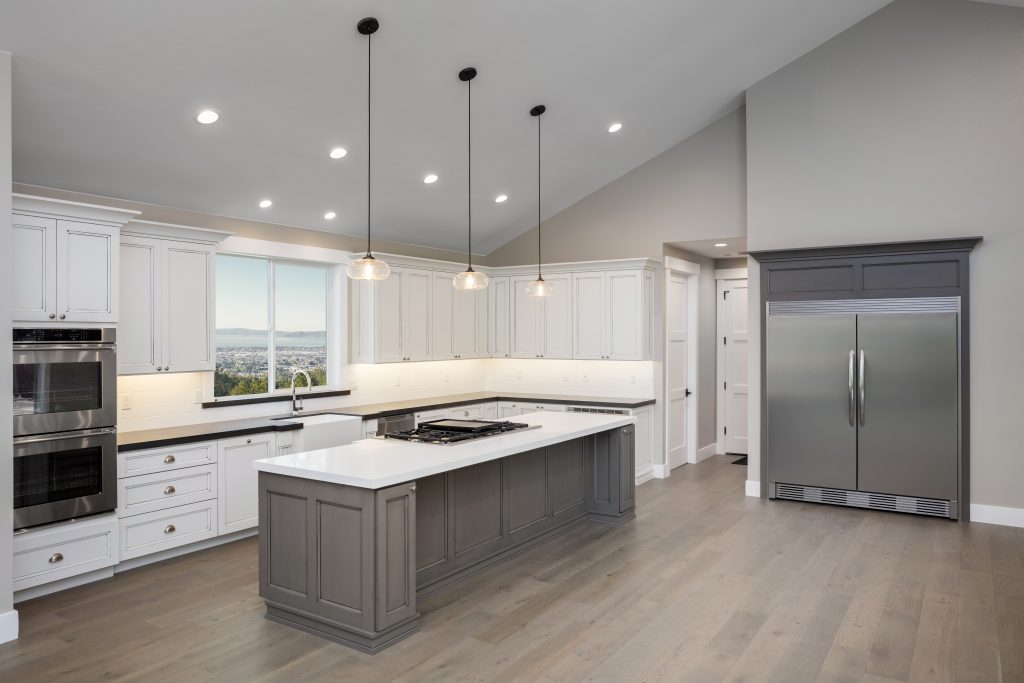 Kitchen Remodeling: What Kind of Cabinetry Increases Your Home Value Most?
So you're thinking about selling your home and you want to increase its value. One of the best ways to increase your home value is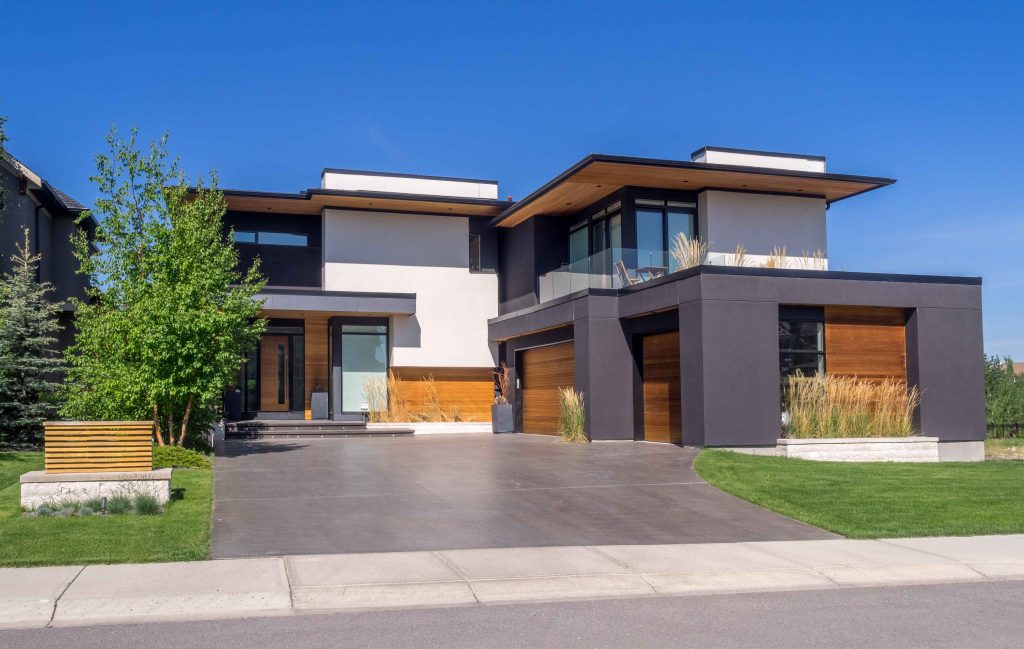 Concrete vs Pavers: Which is the Best Option for Driveway Remodeling?
If you're considering remodeling your driveway, there are two main materials to choose from—concrete and pavers. Both have their advantages and disadvantages, so let's break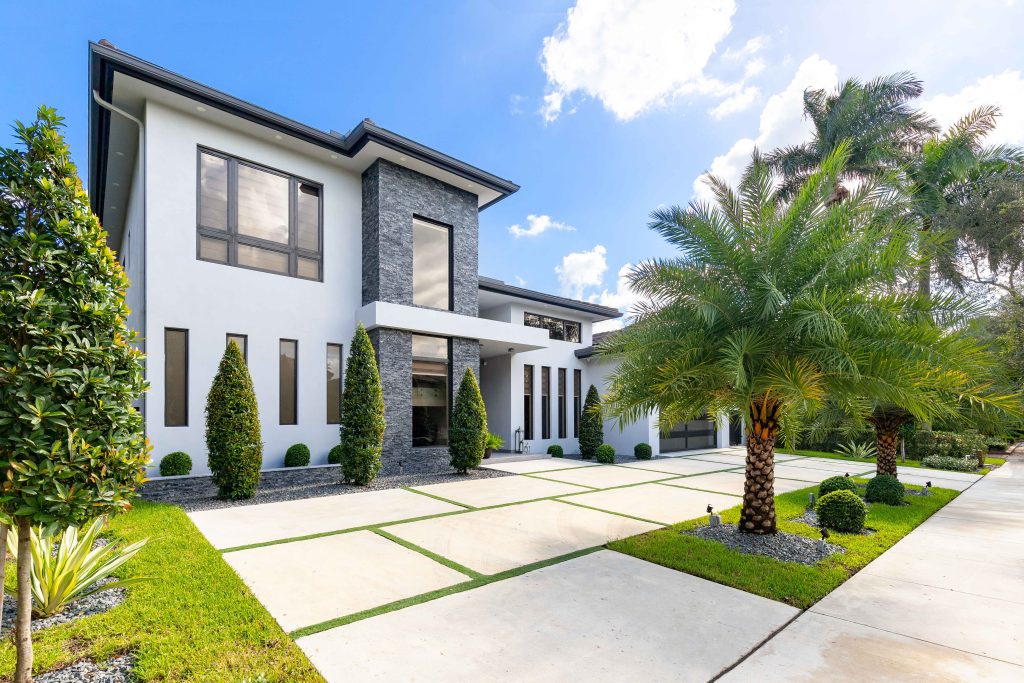 Driveway Remodeling – How to Choose Concrete Finishing
If you're thinking about remodeling your driveway and want to give it a new look, concrete is one of the best materials to use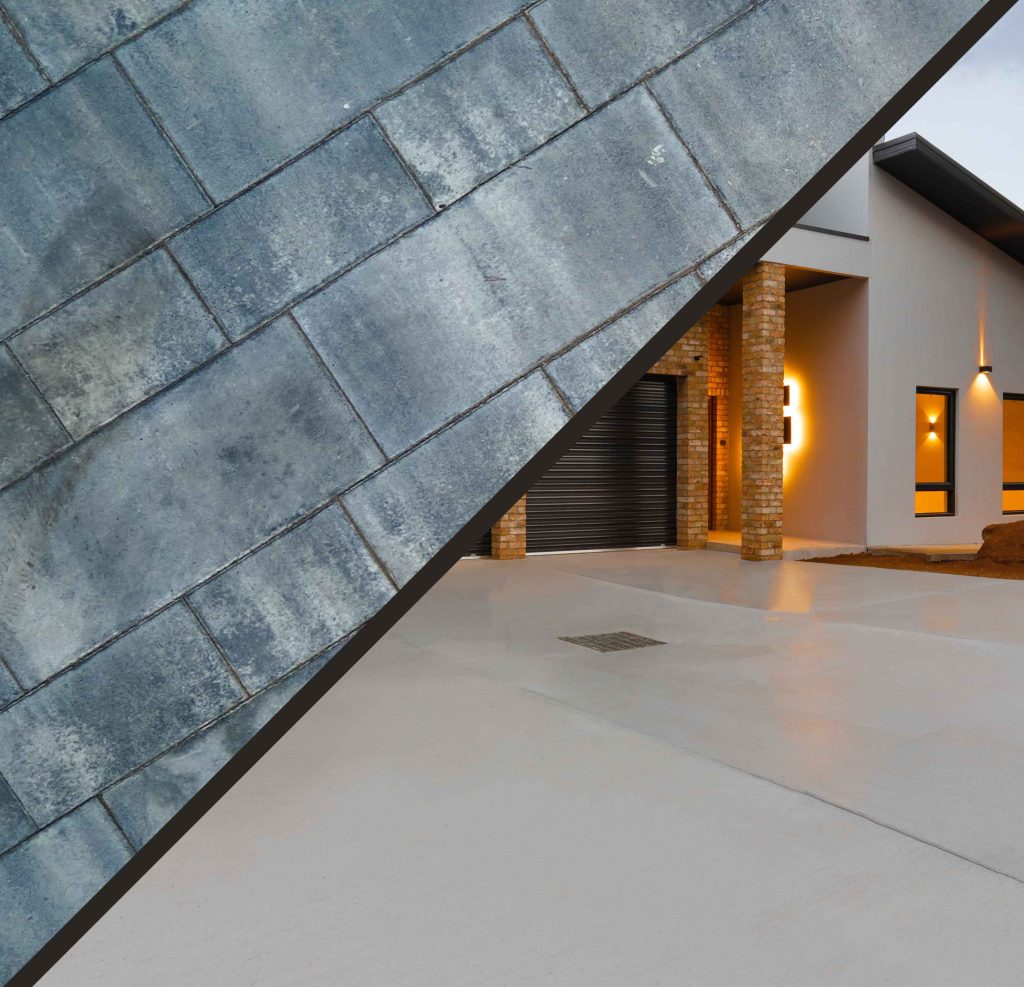 Driveway Remodeling – How to Save Money
Driveway renovations can be expensive, but there are a few ways to save money while still achieving great results. If you're considering remodeling your driveway
Schedule A Free Consultation
Baraca Remodeling was recommended to us and we couldn't be happier. They were communicative, insightful, thorough, and most importantly on budget and under time. We love what they were able to do with our backyard and can't wait to use it!
We worked with Baraca on a few projects in our home this past year. They did such an amazing job and made this entire remodeling process so easy for us. If you are looking for a general contractor I really recommend Baraca Design and Remodeling!
Five stars are not enough for these guys. Exceptional attention to detail and made the process run so smoothly. My bathroom turned out amazing!!! Thank you so much! I am finally enjoying one of the most important spaces in my home. Great job!! Cheers!
Lets Get Started on Your Next Project!